We are your regional advocates for neuro-diversity, providing specialized coaching for children and adults with ADHD.
Are you or someone you may know facing the daily struggle of

ADHD

?
Don't worry; we are here to support you on this journey. Living with ADHD can be tough, and we understand that the impact it has on your life is very real. But remember, you are not alone!
At Spark, we believe that with the right guidance and support, living with ADHD can become more manageable and empowering. We understand that ADHD can make everyday activities feel like a challenge, and the struggle is indeed real. However, Spark ADHD Life Coaching is here to make a difference in your life.
An ADHD Life Coach can be your partner, helping you navigate the unique challenges of ADHD and executive functioning difficulties. Together, we will explore practical strategies to improve focus, organization, time management, and coping skills. Our coaching sessions are tailored to your specific needs and goals, ensuring that you gain the tools and insights to thrive in all aspects of life.
No matter where you are on your ADHD journey, whether you're seeking support for yourself or a loved one, our dedicated team is here to help. Let's work together to unlock your full potential and embrace your unique superpowers. Take the first step towards a more empowered life with ADHD.
ADHD Coaching empowers ADHD-ers to:
Meet your Coach
Coach Brittany
Hi there, I'm Brittany Singh Williams, your dedicated ADHD life coach, here to support adults, teens, and children on their ADHD journey. With over a decade of experience in education, creating engaging learning experiences, and shaping policies, I've found my true passion in neurodiversity, particularly ADHD.
Together, we'll navigate the challenges of ADHD with practical strategies, debunk misconceptions, and embrace the unique ways ADHD presents itself. Join me on this empowering journey, as we build a community of trust and support for Caribbean parents advocating for their children.
With a Bachelor's degree in Elementary Education and Special Education, as well as a Master of Science in Global & International Education from Drexel University, I am well-equipped to guide you through the ADHD coaching process. My vibrant personality and passion for supporting individuals with ADHD make me the perfect ally on your journey to unlocking true potential in the Caribbean.
Let's embark on this transformational experience together!
Get ready to "BREE THE SPARK" and unlock your true potential!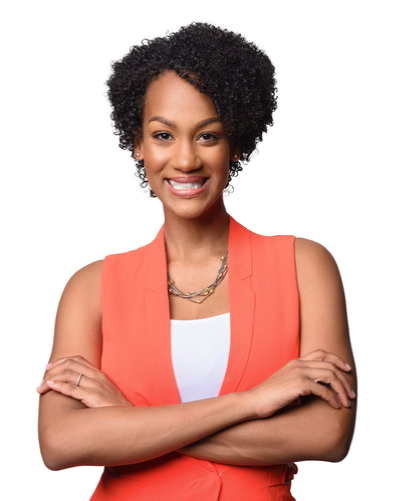 Our Testimonials
Why Choose Spark Education?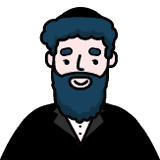 Orian K
Spark provides an atmosphere for a different kind of learning and gives my kids opportunities to express themselves in ways that aren't available to them in the traditional classroom/school environment. One of my children gets bored easily and enjoys learning different things. The fact that looks forward to Spark every week is testimony to the fact that she's being challenged in ways that allow her to tap into her creative juices.
Book a FREE Consultation
Not sure how we can help you?
Book a free 15 minute chat to see what's right for you or your children.
No commitment, pressure or obligation.