The time you spend at home with your children should be quality time – not quarreling time.
You want them to be happy.
You want them to be successful now and in the future.
You want them to thrive at school, not struggle.
BUT … YOUR CONCERN ISN'T TRANSLATING INTO YOUR CHILD'S LANGUAGE.
Academic Coaching Empowers Students to
Are between the ages of 10 – 15
Struggle to find meaning in school
Lose homework in the black hole of their backpack
Wrestle with perfectionism
Have learning differences or are gifted
Study hard but don't get the results they want
Need to rebuild academic confidence
Get overwhelmed in difficult classes
Meet your Coach
Coach Brittany
I work with families with students in Grade 4 and higher who struggle with academic confidence and motivation; helping them survive school with less stress. Together we create concrete goals, tackle procrastination, learn creative study techniques and so much more!
Having helped over 100 students fall in love with learning,  I am equipped and committed to empowering each child to take charge of their education and reach their goals; achieving success in life, school and career readiness.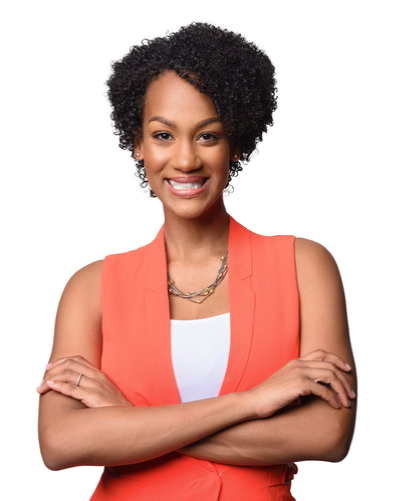 CHOOSE A PLAN THAT IS RIGHT FOR YOU!
Our Packages
Jump Start Coaching
Standard
Based on an initial assessment, sessions are customized to improve Learning Skills. Students participate in three (3) virtual sessions that focus on selected themes.

These include but are not limited to:

- Study Skills
- Note Taking
- Goal Setting
- Time Management
- Overcoming Procrastination
- Test Anxiety and Preparation
- Critical Thinking and Comprehension

The Leadership Clubhouse
3 Month Membership ( Best value! )
A quarterly collaborative coaching clubhouse for students to learn academic and life skills in a virtual global community.

This Clubhouse includes:

- LEADERBOARD e-book
- Academic Learning Profile
- 3 Virtual 50 minute Community Workshops
- 6 Individual 50 minute Virtual Coaching Sessions that focus on selected themes
- 2 Family Debrief Sessions
- 50% off all optional coaching sessions for 9 months after the clubhouse ends.

USD$1250 Value
The next Leadership Clubhouse begins in …
Check out the Spark Learning Store for Additional Family Packages that include Learning Style Assessments and Family Communication Sessions!
Not sure which package to choose?
Book a FREE Consultation
A free 15 minute chat to see what's right for your family.
No commitment, pressure or obligation.